5 YouTube recruitment channels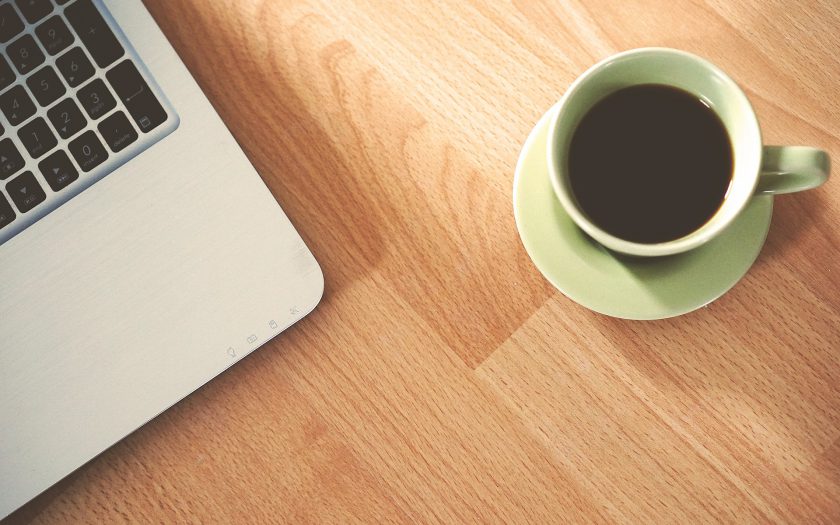 Do you lack ideas on how to make your recruitment better? We would like to present five YouTube recruitment channels that could inspire you.
Once you have a coffee break or several minutes to relax, just go on YouTube and check those channels:
Videos about Social Media in Recruitment, LinkedIn, recruitment software and social recruiting. To put it simply, everything about recruitment and recruiting, particularly about recruitment software and how to make more placements.
www.youtube.com/user/Recruitmentmanager/videos
This particular channel has a partnership with the fastest growing and most innovative technology start-ups in the US and Europe.
https://www.youtube.com/user/watchbettsrecruiting/videos
 Jim Stroud has built an expertise in lead generation strategies, social media recruiting, video production, podcasting, online research, competitive intelligence, community management and training.
https://www.youtube.com/user/jimstroud/videos
The Society for Human Resource Management (SHRM) is the world's largest professional association devoted to human resource management.
https://www.youtube.com/user/SHRMofficial/videos
The specialist at Social Talent strive to change the way that organizations identify talent globally by translating technology and educating front-line recruiters through a premium, personalized and practical online learning experience.