Three new ways for candidates search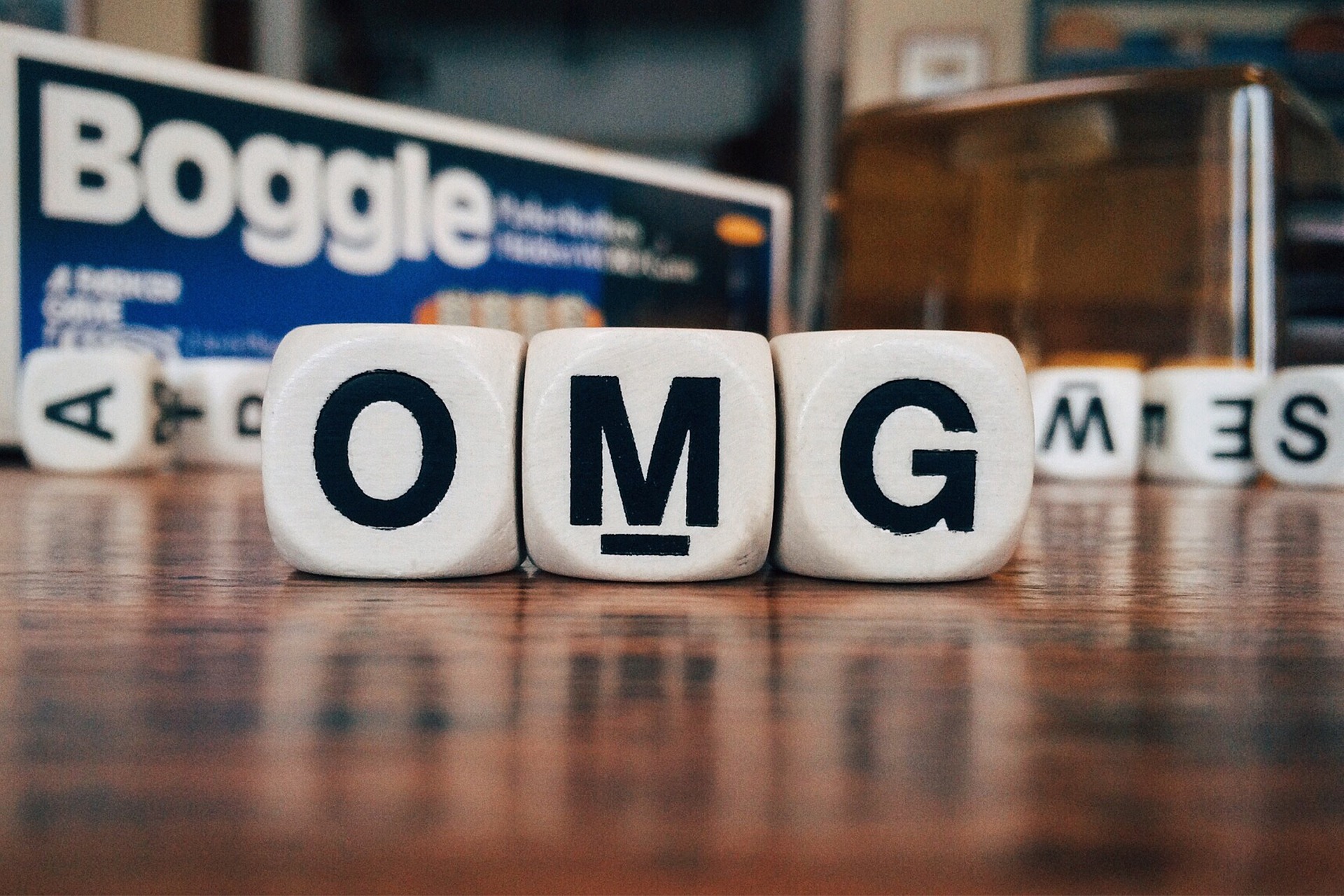 Here we would like to present the list of 3 platforms which can change the way you search for candidates.
It is crucial to move out of the box when you are searching for candidates. It's not easy, but sometimes you have to experiment a little bit.
1. Quora
On Quora, you can find answers to all possible questions. Moreover, as all answers are user-submitted, it's a great way to find experts in any area of expertise. Just choose the category of your interest and check who answers. For example, in the "Stocks" category you can find the most relevant questions https://www.quora.com/topic/Stocks-financial, and check who answers them the most often. Afterwards, just find these experts and contact them regarding your job offer.
2. Google Play Market
If you are an IT-recruiter, Google Play Market might be very useful for you. Most apps usually have the name or e-mail of their developer. Just contact those people via provided e-mail or find them on LinkedIn.
3. Facebook/ Foursquare
If you want to hire someone from a specific company, you can use geolocation (Facebook), or filter users by that company (Foursquare)